Granted by the National Date and Palm Center to Saudi companies specialized in producing and marketing dates within the Kingdom of Saudi Arabia and exporting them to all parts of the world
A certificate granted to companies specialized in integrated farms, it is a global standard for safe and sustainable agriculture.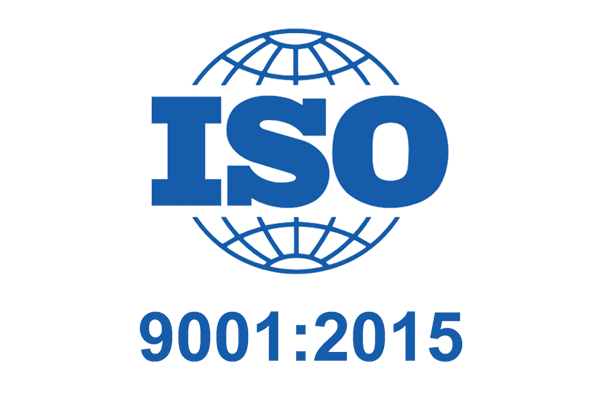 Quality Management System (QMS) is internationally recognized as the world's leading quality management standard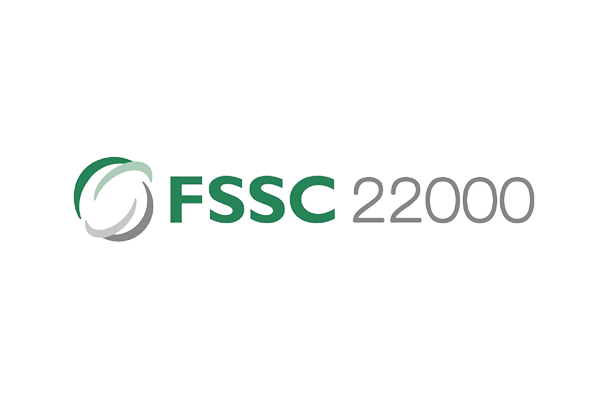 Certification granted to companies that adopt their full regulations in the Food Safety Department.
Certification granted to companies to comply with FDA
Mazare Agricultural Products Co., Ltd. has been keen to obtain these international and local certificates and it indicates the strength and quality of the company in managing food and drug safety systems and safe and sustainable agriculture in the production of dates.
